Transform Your Team's Individualism into Inclusion with this FREE 5-Step Exercise! Click here to Download!
PATRICK TOUHEY
How to Master Leadership Skills in Life and Sports
Collaboration wins championships. But if that teamwork mindset only exists on game day, players won't create meaningful connections that outlast the buzzer. Teams can build relationships that motivate them to win in every aspect of life—when they're coached with passion, purpose, and understanding.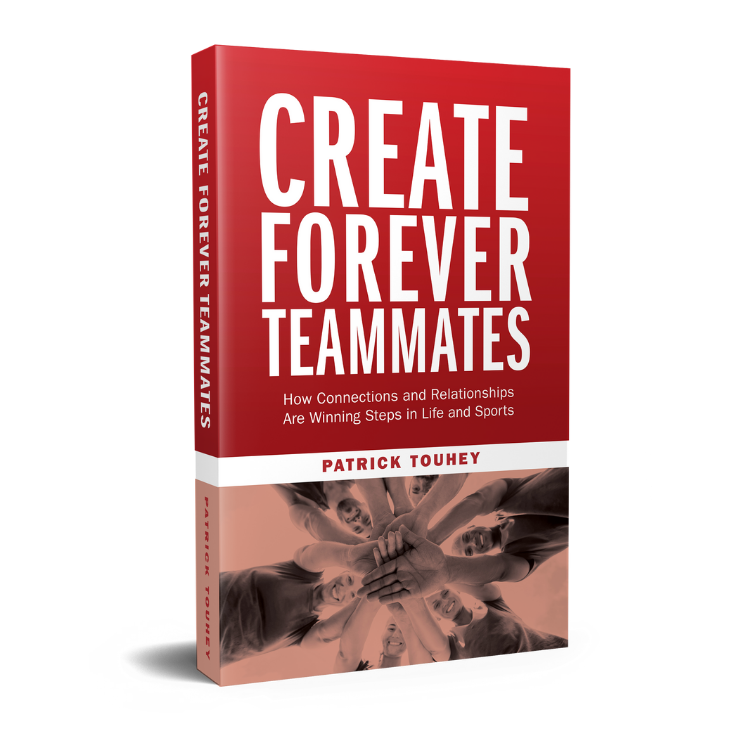 Setting Goals
Learn how to set goals and achieve success for your team
Teamwork
Effective collaboration with you team is a win for everyone
Leadership Skills
Master the leader inside of YOU
Positive Attitudes
Motivate your group and change the way your peers think
Where to Purchase the Book
Click on any of the links to purchase Create Forever Teammates
By Patrick Touhey
About Patrick Touhey
Patrick Touhey is the president at Elite Performance Too – E, LLC, and coached basketball at the high school and college levels. Continuing the work of his late brother, Hall of Fame basketball coach Kevin Touhey, Patrick offers workshops to athletic programs and corporations to build a culture fueled by passion, integrity, compassion, empathy, selflessness, trust, and honesty, anchored through the connections and relationships between teammates or coworkers.. Patrick also founded, built, and sold a multi-million dollar business.
Have Questions? Bulk Order? Leave a Review? Please Fill Out the Form Below
Learn More About Creating Forever Teammates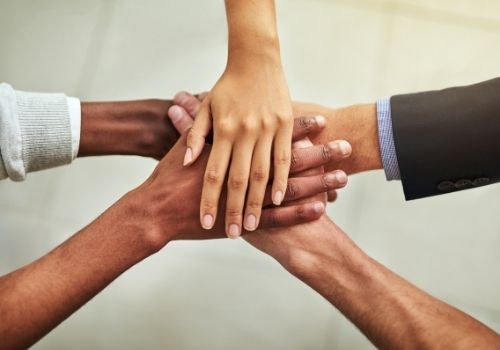 Touhey Talk
Want to learn the best practices when it comes to collaboration and leadership? Click on the button below to learn more.
Patrick Touhey in the Media
Podcast interviews, guest articles and more! Click on the button below to see more of Patrick Touhey's work.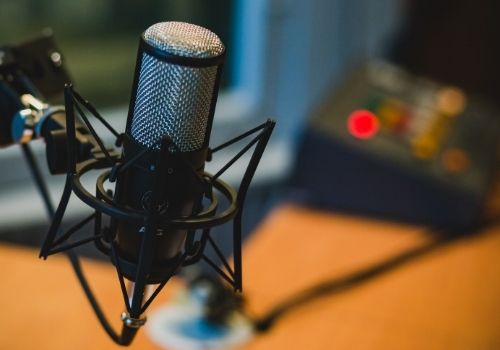 How Connections and Relationships Are The Winning Steps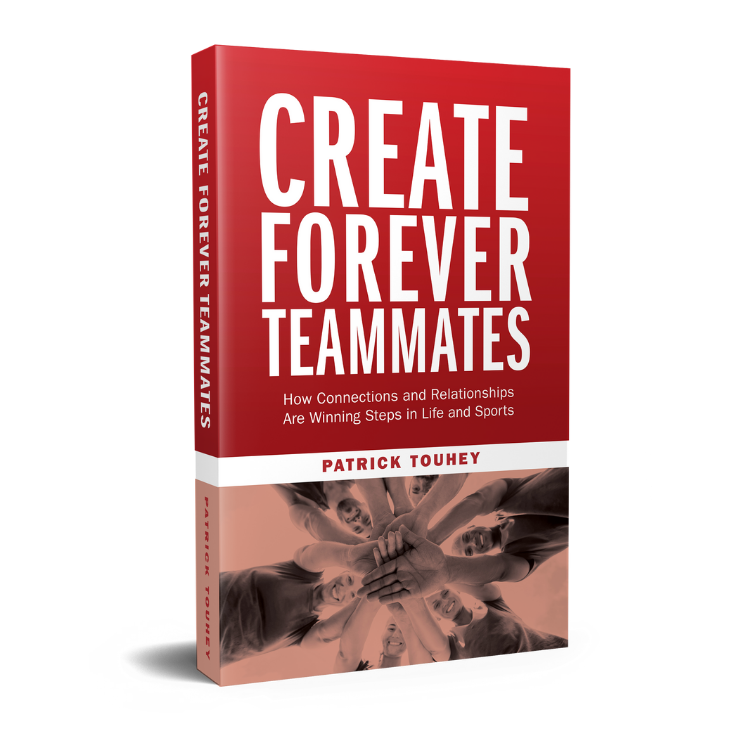 Fun and camaraderie in today's youth sports often end up sidelined by stress and selfishness. Coaching teamwork can feel like an impossible goal under the pressures of parental overinvolvement and individual success.
Scholarships or trophies shouldn't be the only goal of team sports though. Motivate your players to foster valuable relationships and win together in every aspect of life—when you coach with passion, purpose, and understanding.
In Create Forever Teammates, Patrick Touhey shares a coaching program that will cultivate the intrinsic culture of your team to dramatically improve players' performance and emotional health. Full of actionable principles and exercises, this guide goes beyond strength training and practice drills to help you awaken your players' self-awareness and encourage them to work toward their full potential—as athletes, as people, and as future leaders.